Captivating discoveries!
The Redpath Museum, the Municipality of Sherrington and the Montreal Mineralogy Club are teaming up with Parc Safari to present a new exhibition!
Only about fifty minerals were present when Earth was formed. Over a few billion years, sedimentation, heat and telluric pressure have created nearly 5,000 minerals.
 Discover them, as well as their essential roles for humans and the Earth, at Pavillon Découverte!
In association with the Redpath Museum of McGill University in Montreal

Best time to visit
First thing in the morning, or mid-afternoon.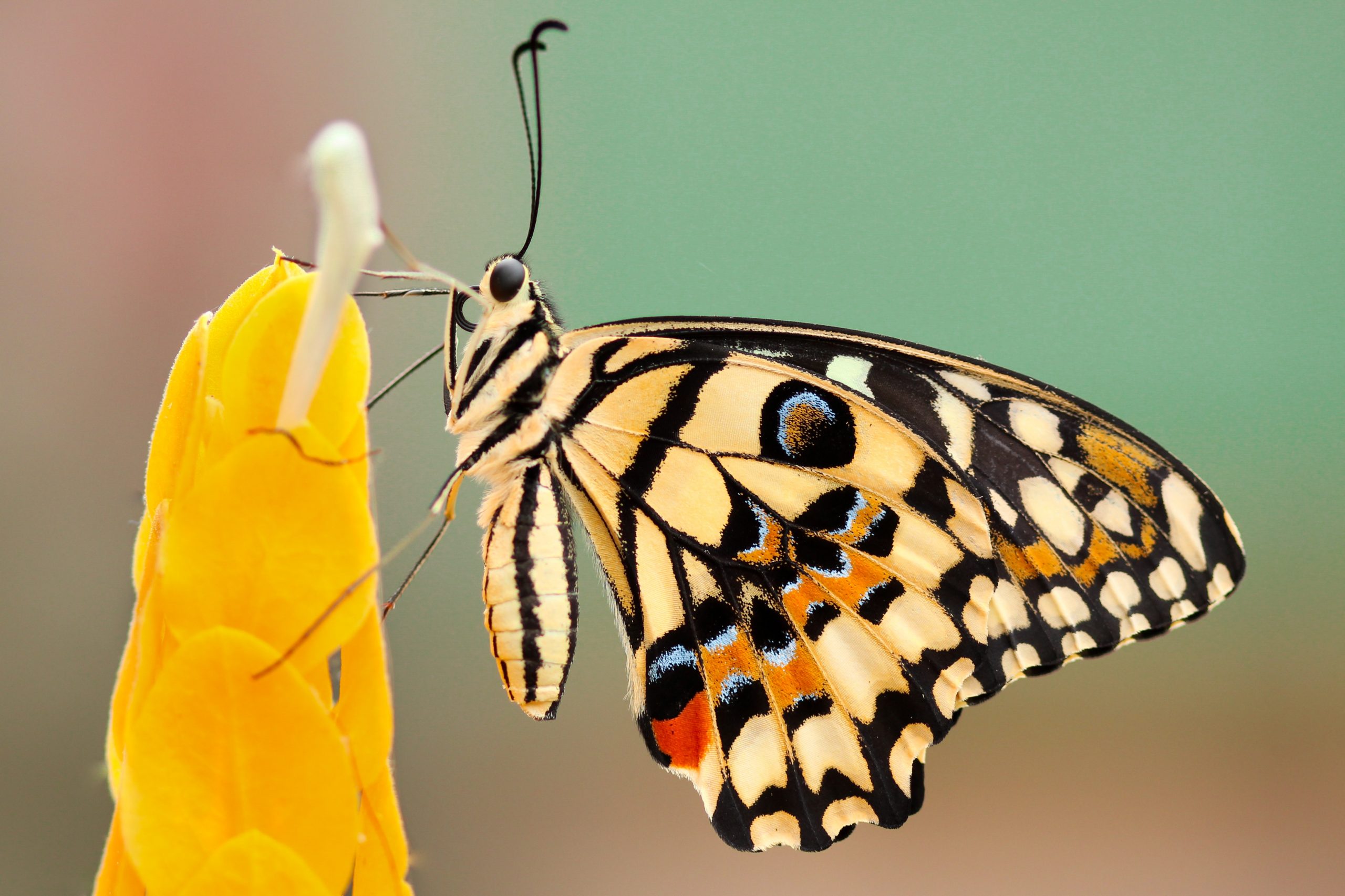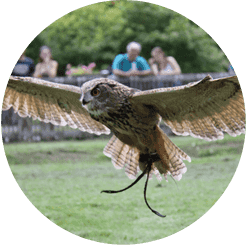 Bird Garden
Our magnificent and highly trained birds of prey will showcase their skills at one of our many live presentations. Check the schedule for available presentations.
New Mobile App
Your personal assistant that insures you do not miss a thing!