DISCOVER THE NEWBORN
Every year, Parc Safari welcomes a large number of babies. Some are with their mothers and others, due to special needs, are in the hands of our admirable zoologists. That is to say, each baby animal has a very unique story. Discover these stories through the pages of our website, or by coming to meet them this summer at Parc Safari.
This summer, you will be able to observe our newborns, among others, in the Safari Adventure, the Afrika Terrace and the Farm of the Five Continents.
Come and visit them!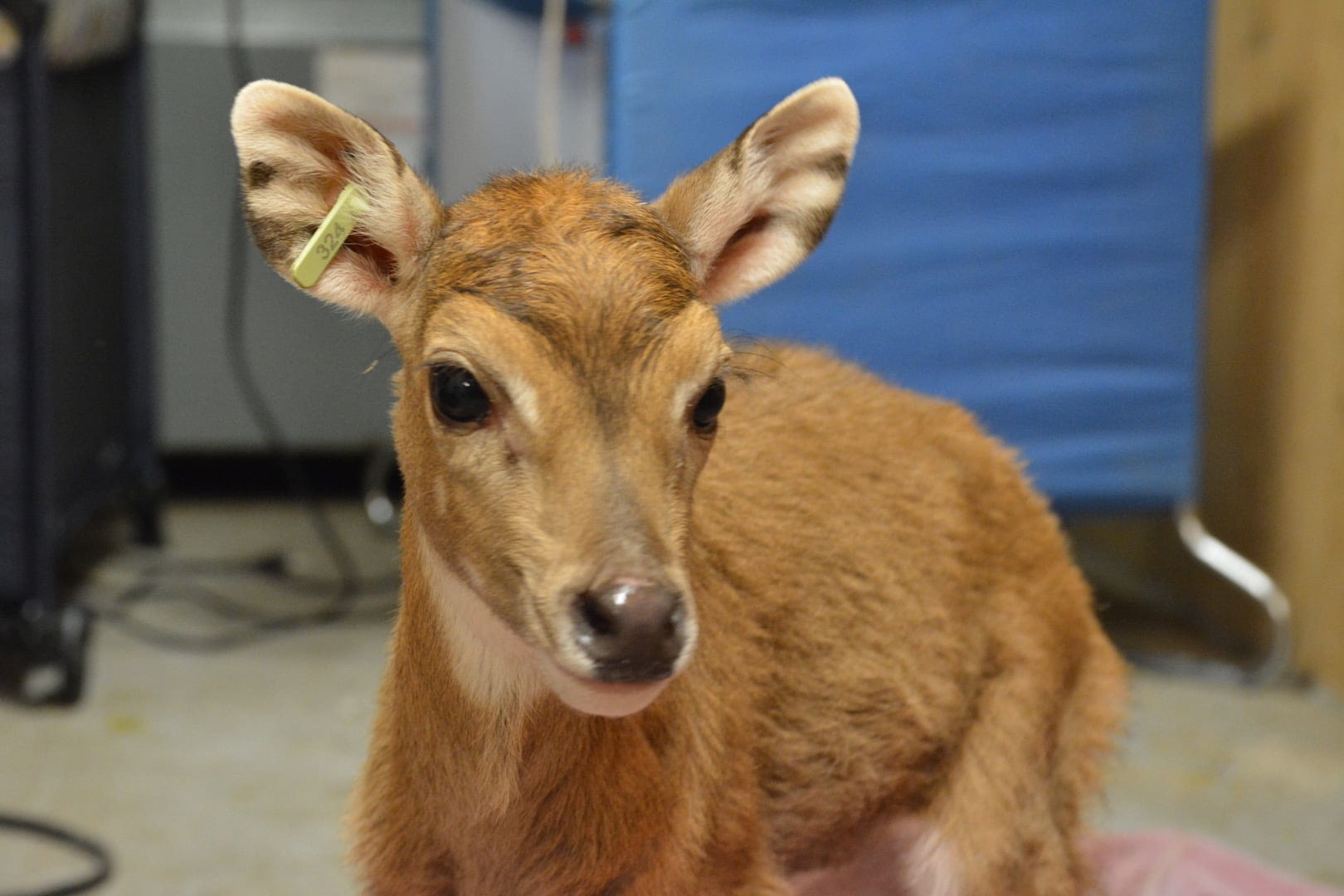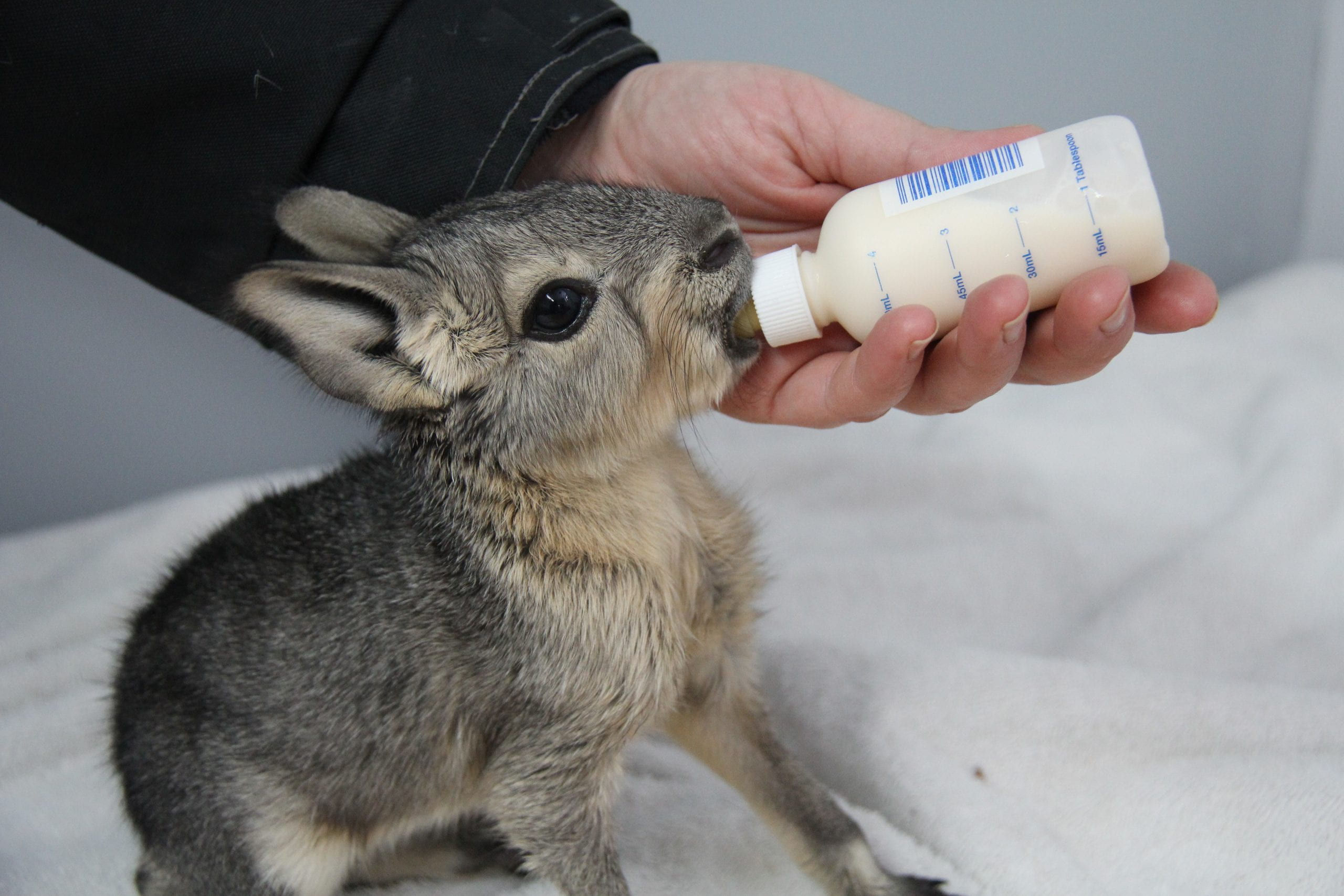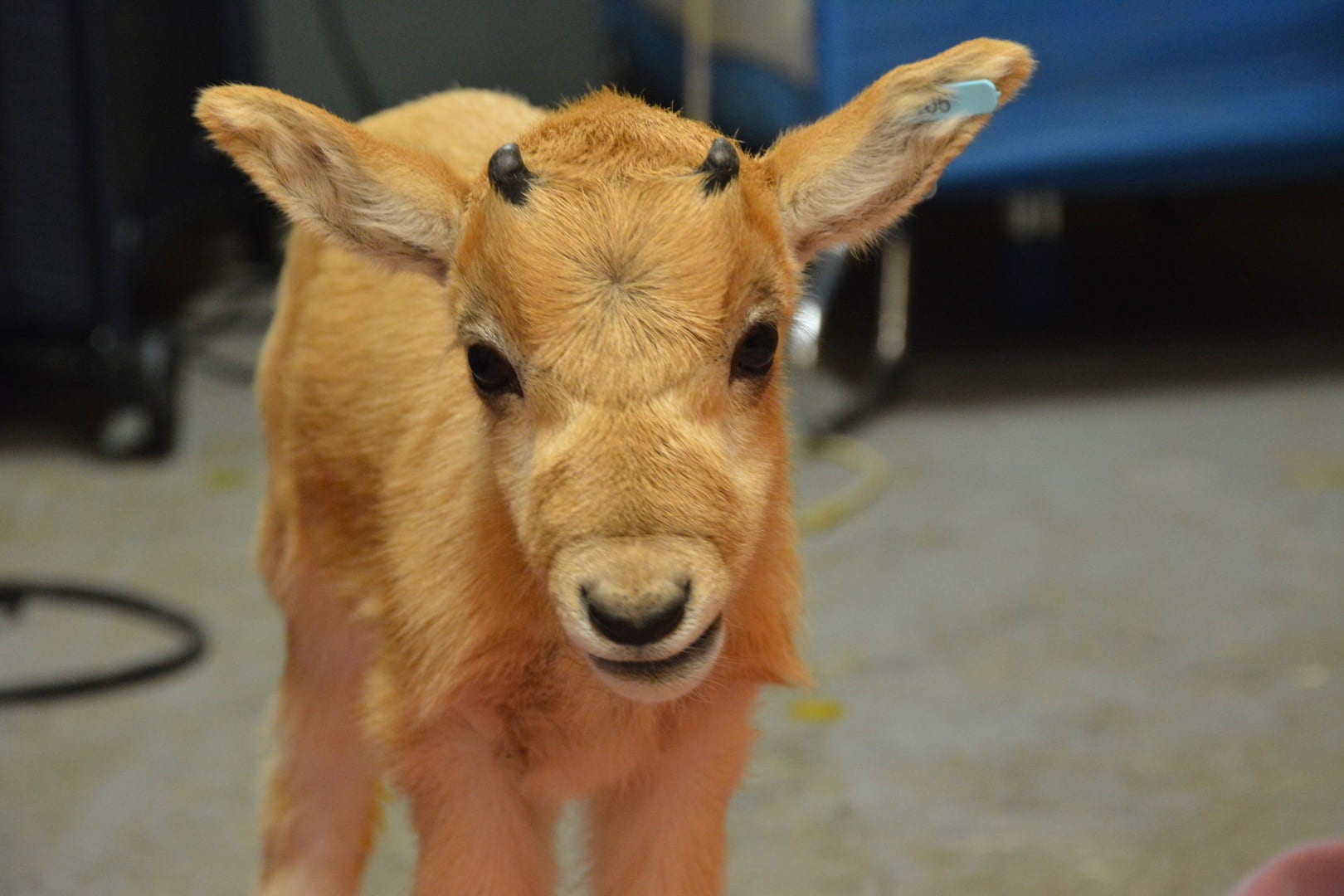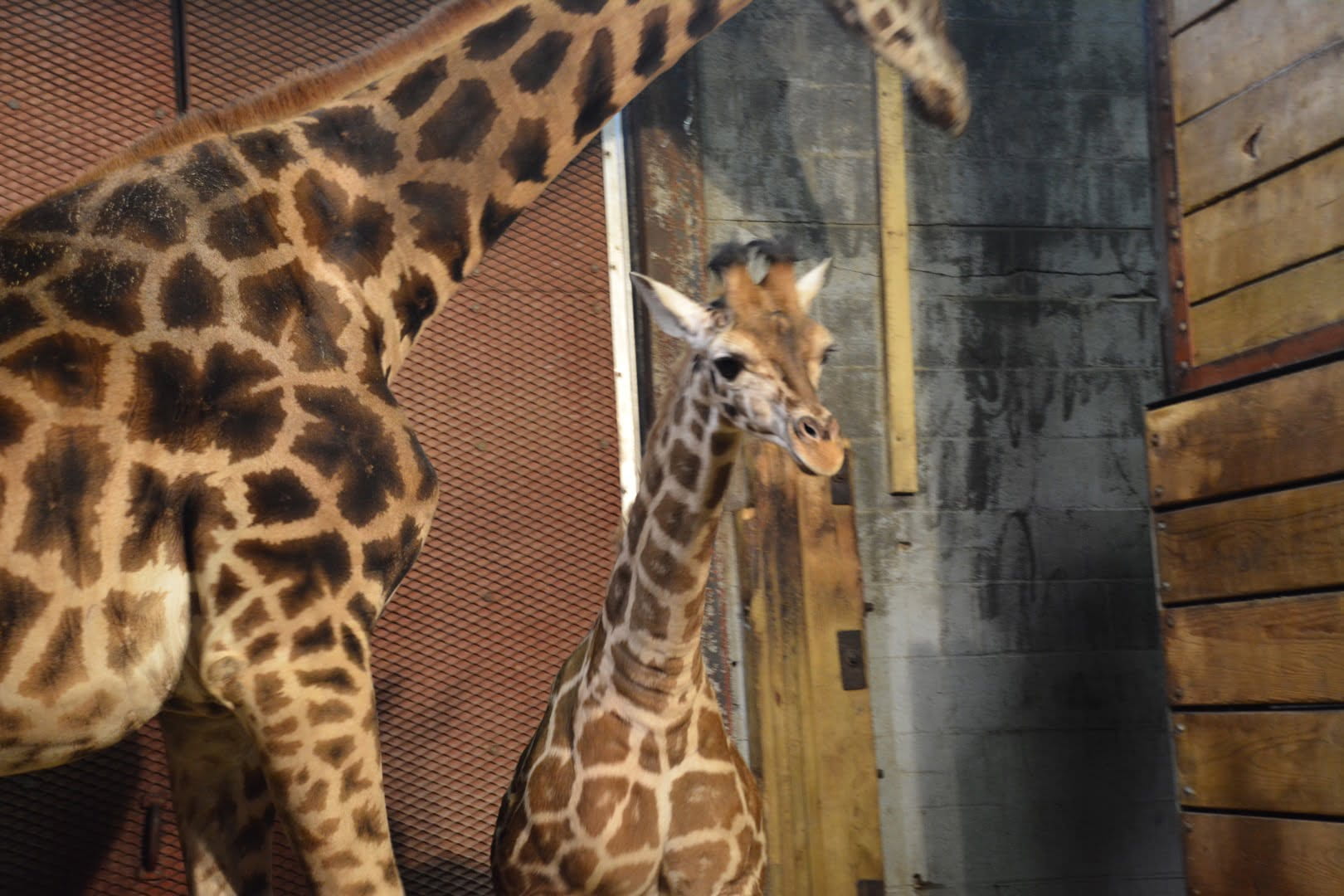 SOME OF OUR 2017-2018'S BABIES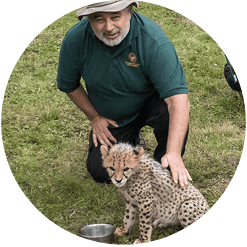 Live Animal Presentations
Fun and insightful, our live animal presentations are available for everyone to attend. Check the daily schedules to attend them all. Be there or be square!
New Mobile App
Your personal assistant that insures you do not miss a thing!