Cheetah Center
The cheetah (Acinonyx jubatus) is the fastest land animal in the world, reaching a top speed of 110 km/h.
Since the spring of 2013, eight cheetahs—five males and three females—have made their home at our Cheetah Research and Reproduction Centre.
In the summer of 2017, 4 cheetahs were born at Parc Safari, which was a first in Quebec. Interested in the list of all births this year? Check out the Newborns page!
Animals in Cheetah Center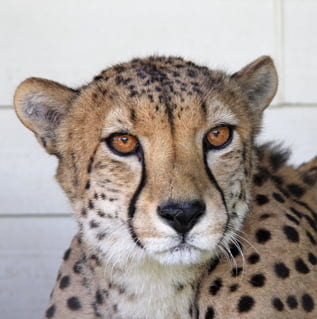 Jua
Sunny
He is the tallest, and often stands with his best friend Pendo. He is Laini's brother.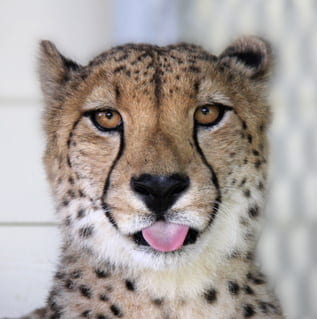 Kylio
Cry
He is the romantic of the group. He spends very long hours observing the females in the other pens. He is the twin brother of Nyota.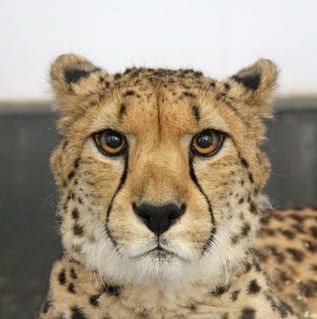 Nyota
Star
He is the most vocal of the group. He has the lightest coat, and the color of his face gives the impression that he has a mustache.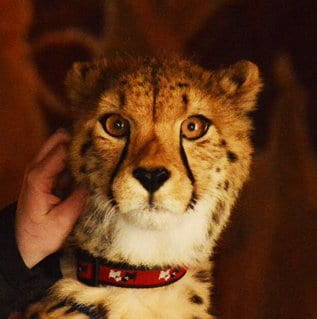 Jelanie
Independent and cunning
2017 Baby!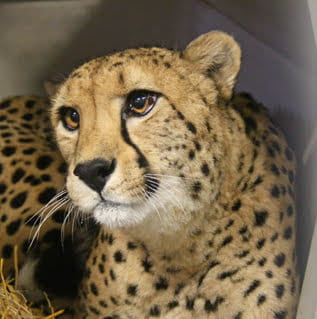 Azu
From the Toronto Zoo. He was not raised with the coalition and prefers not to mingle with them. He is the most affectionate with the zoological guardians.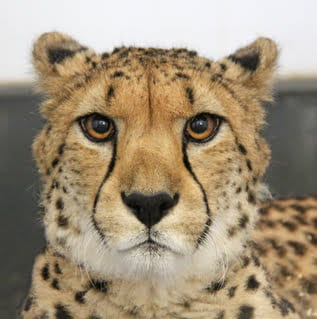 Akeela
Quite spry, she is afraid of wind squalls.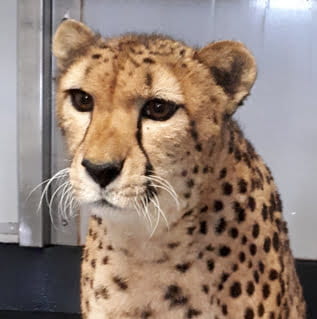 Pico
Affectionate, she likes the presence of her guardians.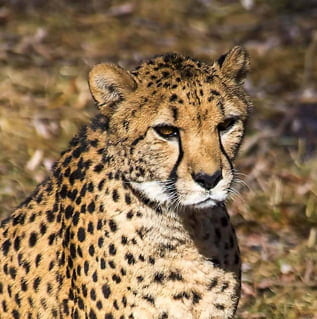 Cleo
Despite her smallness, she is very wise.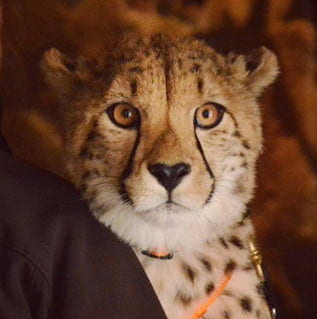 Mosi
First Born
Loving, constantly seeking the attention of his brother and his guardians.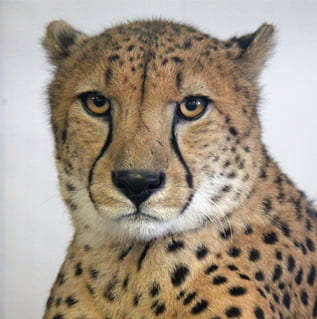 Haraka
Quick
He is the darkest and the tip of his tail is black. Haraka is the most independent of the group.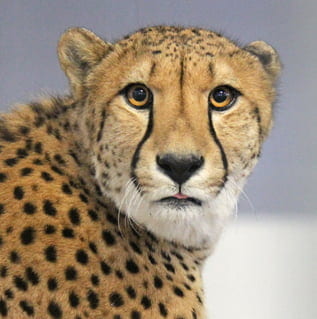 Pendo
Love
He is the largest and most imposing of the group.
Best time to visit
All day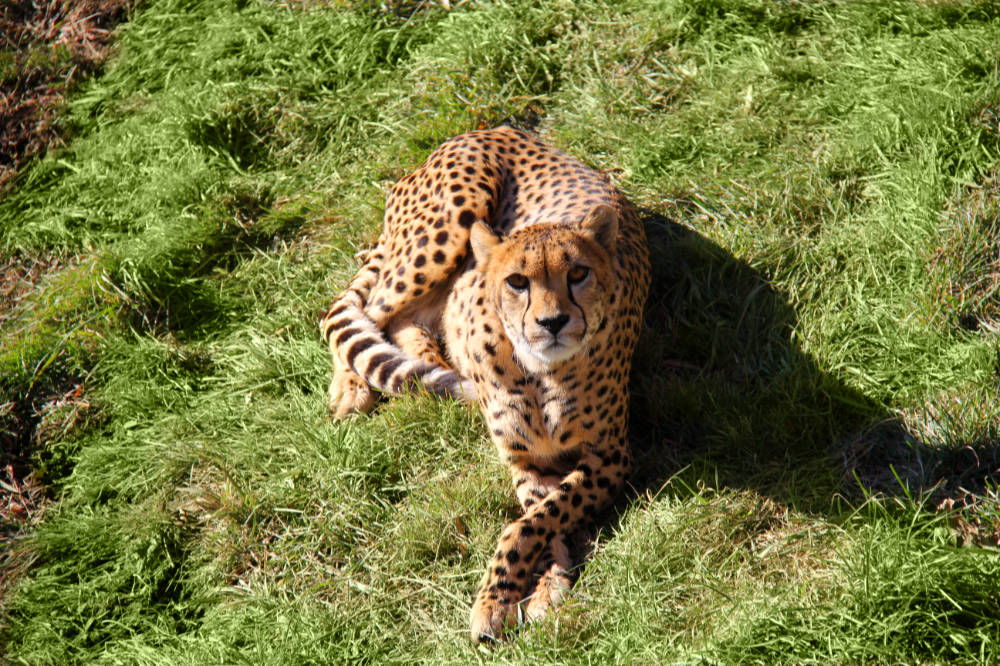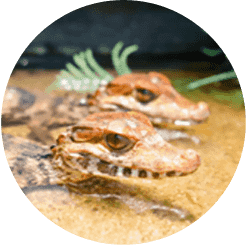 Discovery Pavilion
Plan a stop at our new Discovery Pavilion. Our zoologists are waiting for you with the Redpath Museum's collection, which provides the backdrop for their fascinating presentations!
New Mobile App
Your personal assistant that insures you do not miss a thing!